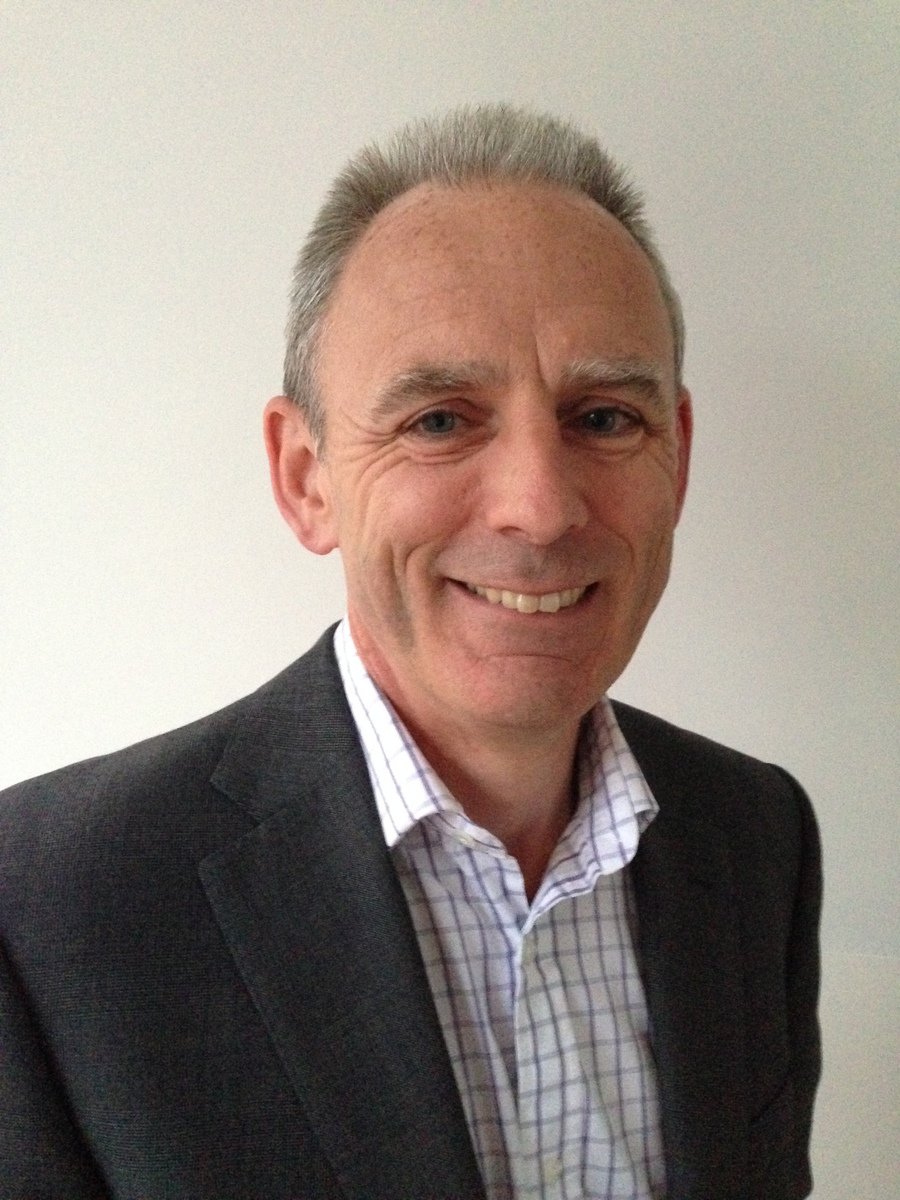 Name: Mr. Paul Bowens
Role: Chair of Board of Directors and Trust Member
Committee Membership: Finance and Operations, CEO Performance management
A values driven, MBA qualified professional, Paul is now retired following a 38-year career working in the energy sector including; retail, energy supply and energy services. His work included senior executive roles with responsibilities for; procurement, operations and business development. Following 25 years with Northern Electric he moved to Eaga in a commercial development role that included, new product and service development, contract negotiations, business acquisitions and business transformation in preparation for IPO to the FTSE 250. As Managing Director of Eaga's Specialist Services Division Paul led a team of 200 delivering profitable turnover in excess of £180m including operations in Canada and India.
Paul is a strong supporter of delivering high quality education; he has been actively involved in supporting education for over 20 years and continues to retain interest in the energy sector through his role as Advisory Board Member at Durham University's Energy Institute.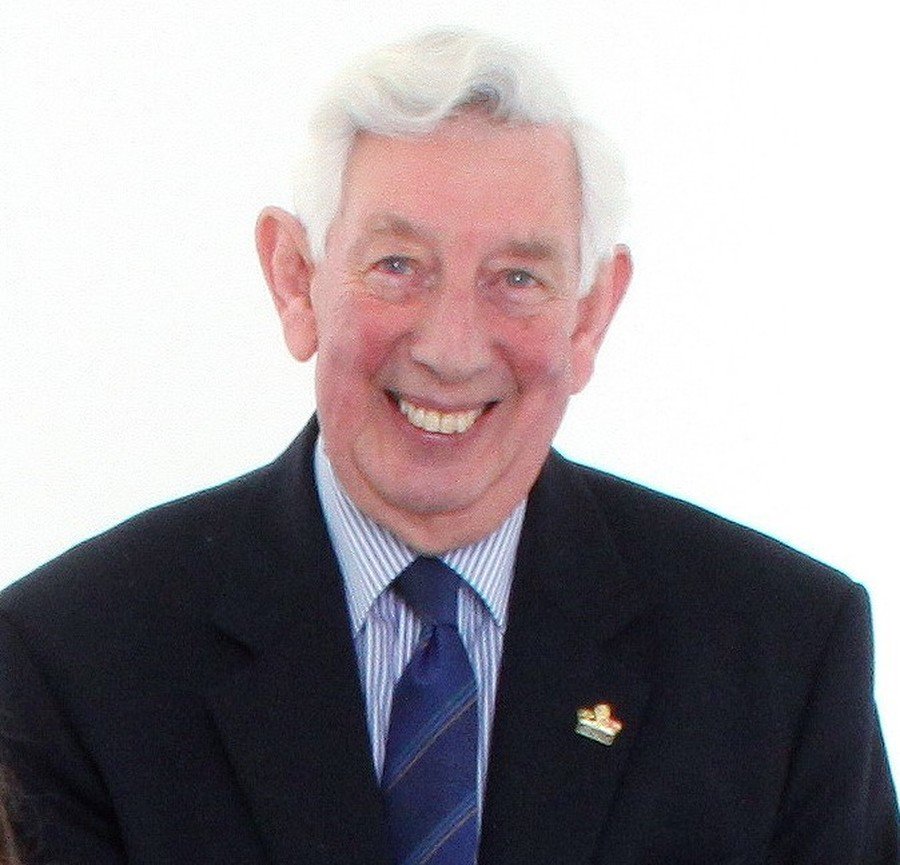 Name: Mr. J Keith Higgin
Role: Vice Chairman of Board of Directors
Committee membership: Finance and Operations, CEOPerformance Management
Keith retired from the Midland Bank after 38 years service following a variety of managerial appointments in branches and at Regional Head Offices during the latter 20 years. He has a professional qualification of Associate of Chartered Institute of Bankers included some study of accountancy, economics and law. His final appointment was as Area Manager at Sunderland Area Office, covering branches in the immediate vicinity, with particular responsibility for lending. He is a strong believer in giving young children an excellent, all round education as a strong base for them to develop their own talents as they mature. His current involvements include being an active member of All Saints' Church, Cleadon, including chairman of the Communications Group that produces the Courier, the church magazine; treasurer of the Deanery of Jarrow Synod; member of Durham Diocesan Synod and on the Finance Group of the Diocese. He is also secretary and an active member of the Rotary Club of Seaburn.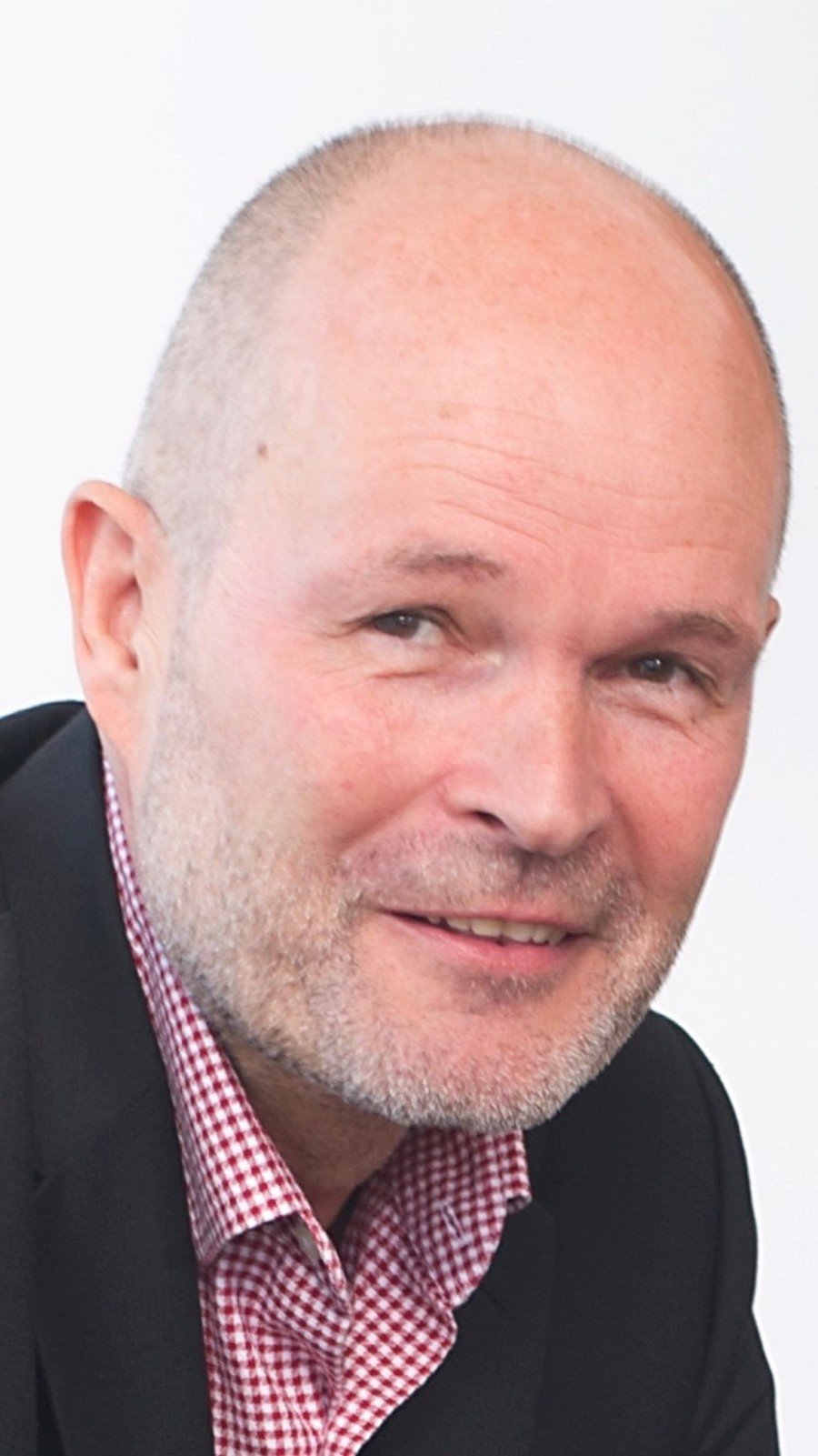 Name: Mr. Michael Cuthbertson
Role: Director
Committee Membership: Finance and Operations
Michael retired in 2017 having been in the property industry for almost 40 years. After 10 years in the public sector working for local and national government , he entered the private sector becoming a partner in the Newcastle based commercial surveying practice of Lamb and Edge. In 2006 the firm merged with GVA Grimley, a national practice in the same sector with Michael becoming a Senior Director responsible for managing the Newcastle Office and running a national property development team. In 2014 GVA merged with Bilfinger, a German based property, construction and engineering group in which Michael became a Director.
Michael is a Fellow of the Royal Institution of Chartered Surveyors. His specialism is property development and he has managed multi disciplinary property teams based in the North East. He has worked for clients in both the public and private sectors with clients including Local Authorities, Government Departments and large PLC companies.
As a Partner and then Senior Director, he has considerable experience in running small, medium and large businesses including integration following mergers and acquisitions. Michael is also Vice Chairman of the local Groundwork Trust where he has gained experience running a charitable trust.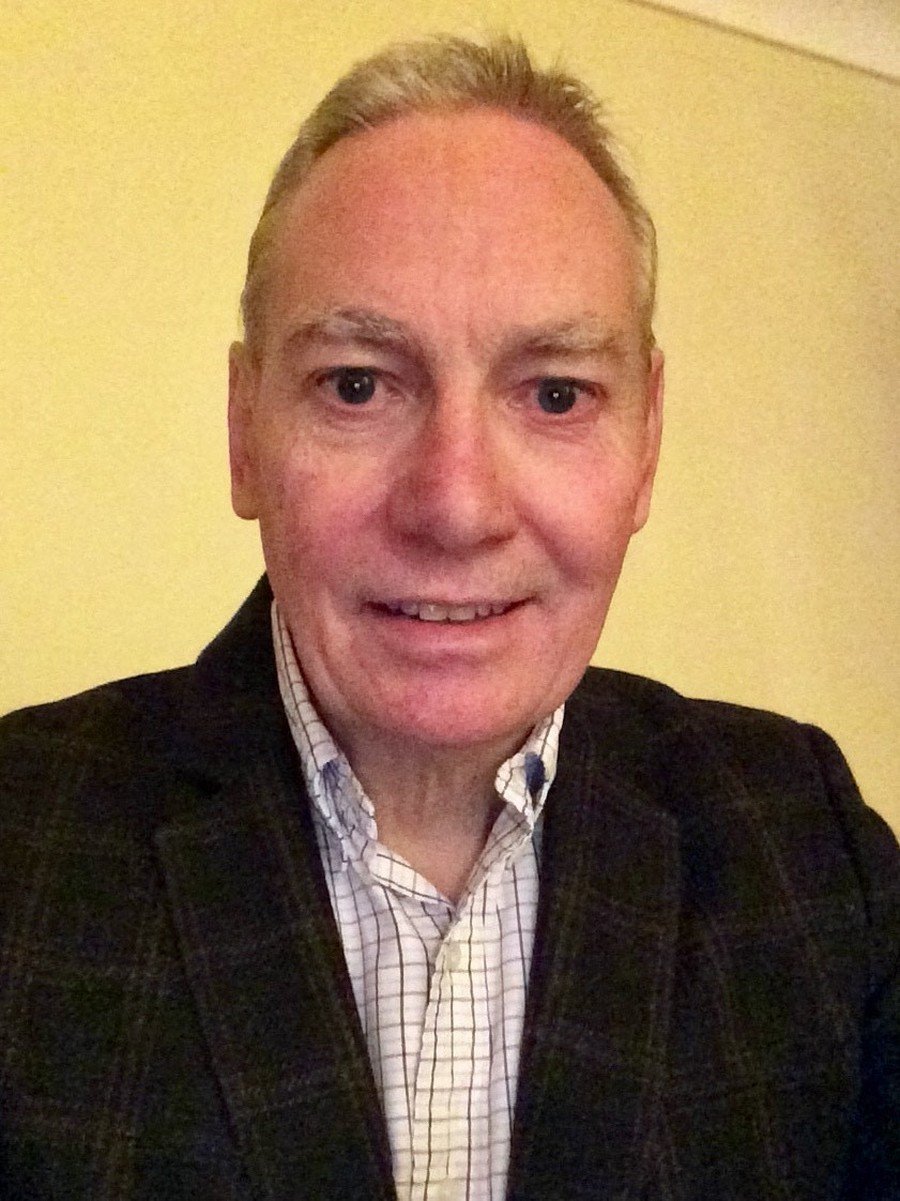 Name: Mr. Dean Hall
Role: Director
Committee Membership: Risk Management & Safeguarding Lead
Dean is retired after a career spanning almost 40 years in the U.K. Energy Industry. After qualifying as an electrical engineer Dean worked in electrical contracting for several years before moving into electrical design and utilisation project management. Following privatisation and deregulation of the U.K electricity industry in 1990 his career switched to marketing where he held executive roles in marketing management , leading a department with multi- million pound budgets. Managing a sale force of over 300 staff and negotiating commercial partnerships nationally and internationally. Dean has a strong commercial background following a long and varied career.
He has lived locally all of his life and is passionate about what life can offer children through education and strong personal values.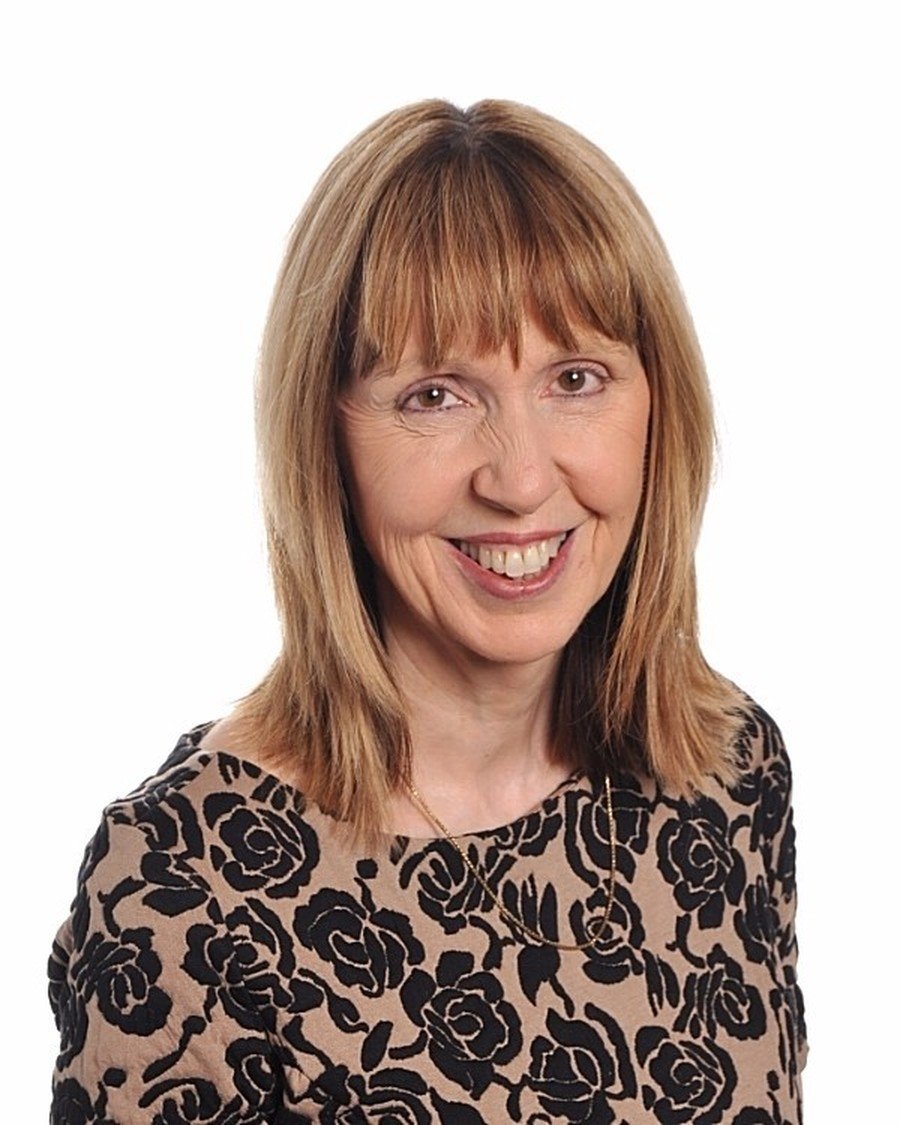 Name: Mrs. Jayn Gray
Role: Ex-officio – CEO
Committee Membership: all
Jayn qualified as a teacher in 1982, with a Bachelor in Education from the College of Ripon and St. John. She studied for a Masters Degree in Curriculum and Innovation in 1990 at the University of Sunderland and was awarded her NPQH in 2004. She has been teaching for 38 years in the Primary sector. Over the course of her teaching career, Jayn has led most subject areas, but has always had a special interest in R.E. and Early Years. At one point, she was seconded as an advisory teacher of I.T. for South Tyneside. She has also worked as an SLE, supporting other schools at the request of the Diocese and Local Authority.
In 2015, Jayn was appointed as Principal at Cleadon Church of England Academy. One of her first actions was to initiate a strategic consultation with all stakeholders, aimed at developing a vision and strategic purpose shared by all.
As a practising Christian, Jayn has clear religious values and beliefs and is glad to see them reflected in the Christian values of the school. She believes strongly in providing a broad curriculum, not solely academic, ensuring all children have a strong foundation on which to build.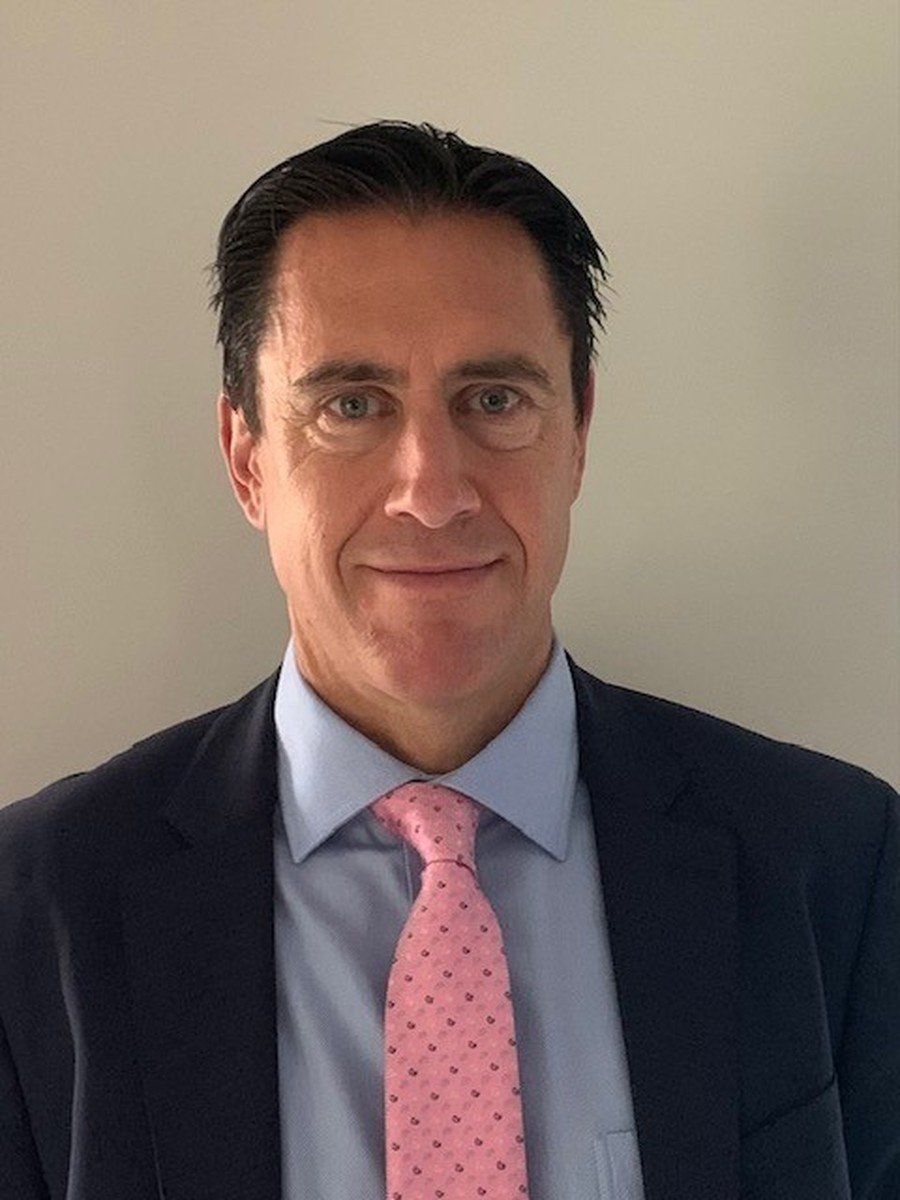 Name: Mr. Michael Morris
Role: Director
Committee Membership: Finance and Operations (Chair)
Michael is a qualified Chartered Accountant. Having spent thirteen years with Deloitte, in 2009 Michael moved to UNW LLP as an Audit Partner. UNW LLP are a large North East based Independent firm of Chartered Accountants. As well as advising businesses with a turnover of between £500,000 and £300m, Michael also leads the firm's Accounting Services team and forms part of the firm's Executive which directs the firm's strategy.
As well as working with privately owned businesses, Michael has a portfolio of Academy clients across the North East and Cumbria. These Academies range in size from Single Academy Trusts to Multi Academy Trusts which include seven schools.
Director: Vacancy
Director: Vacancy
Director: Vacancy